Alien Botany Bodywrap: Venusian Mist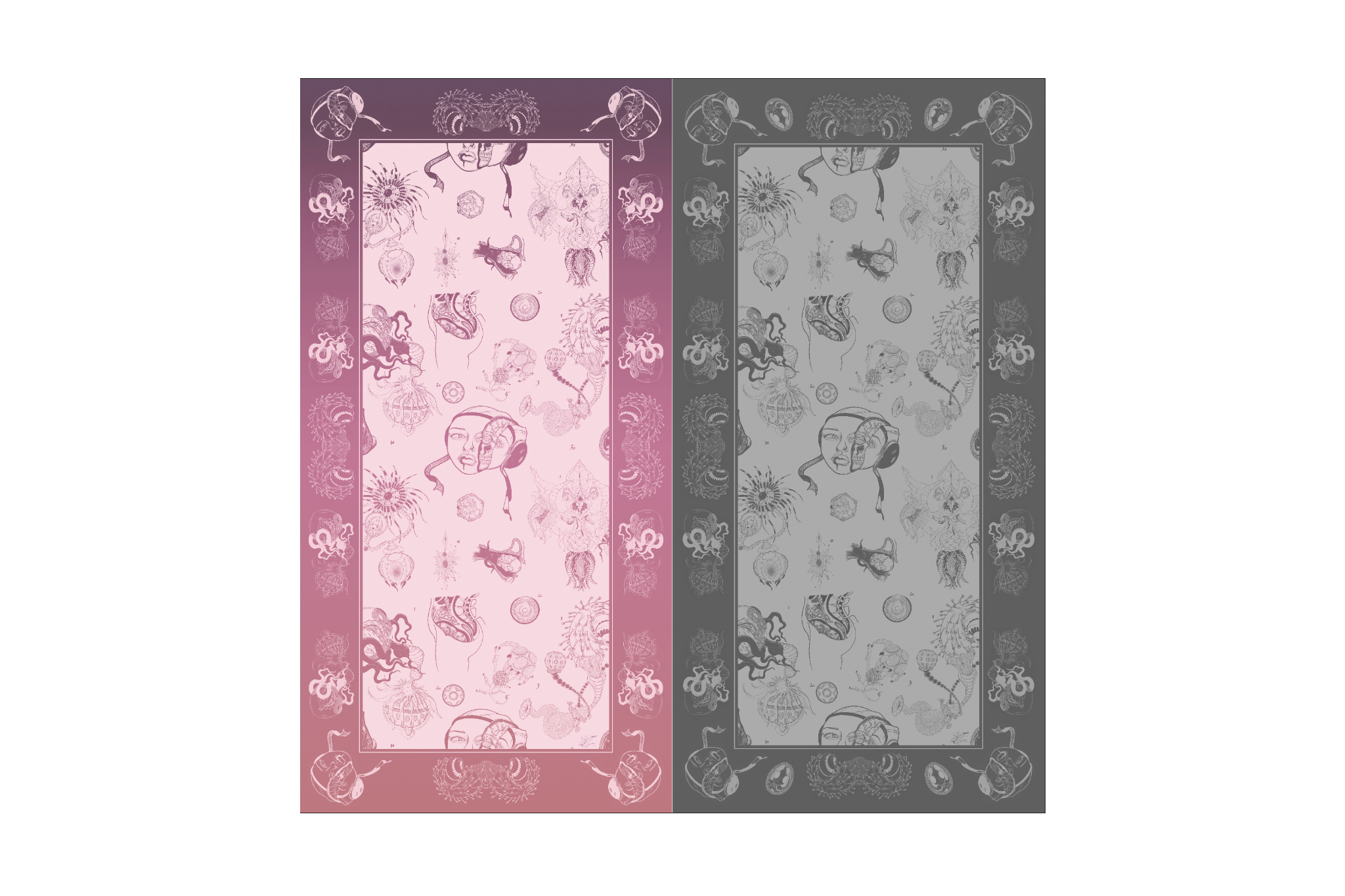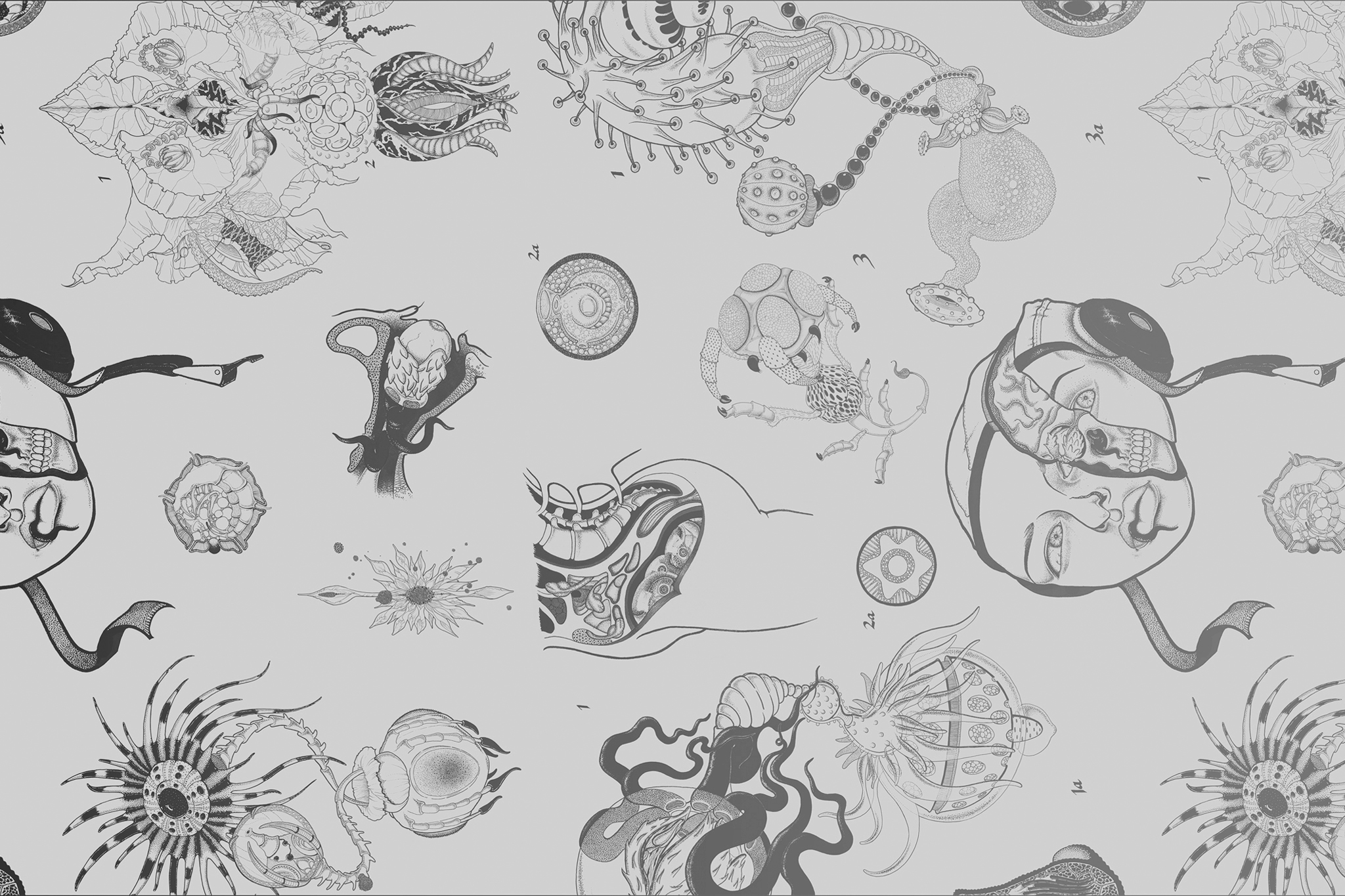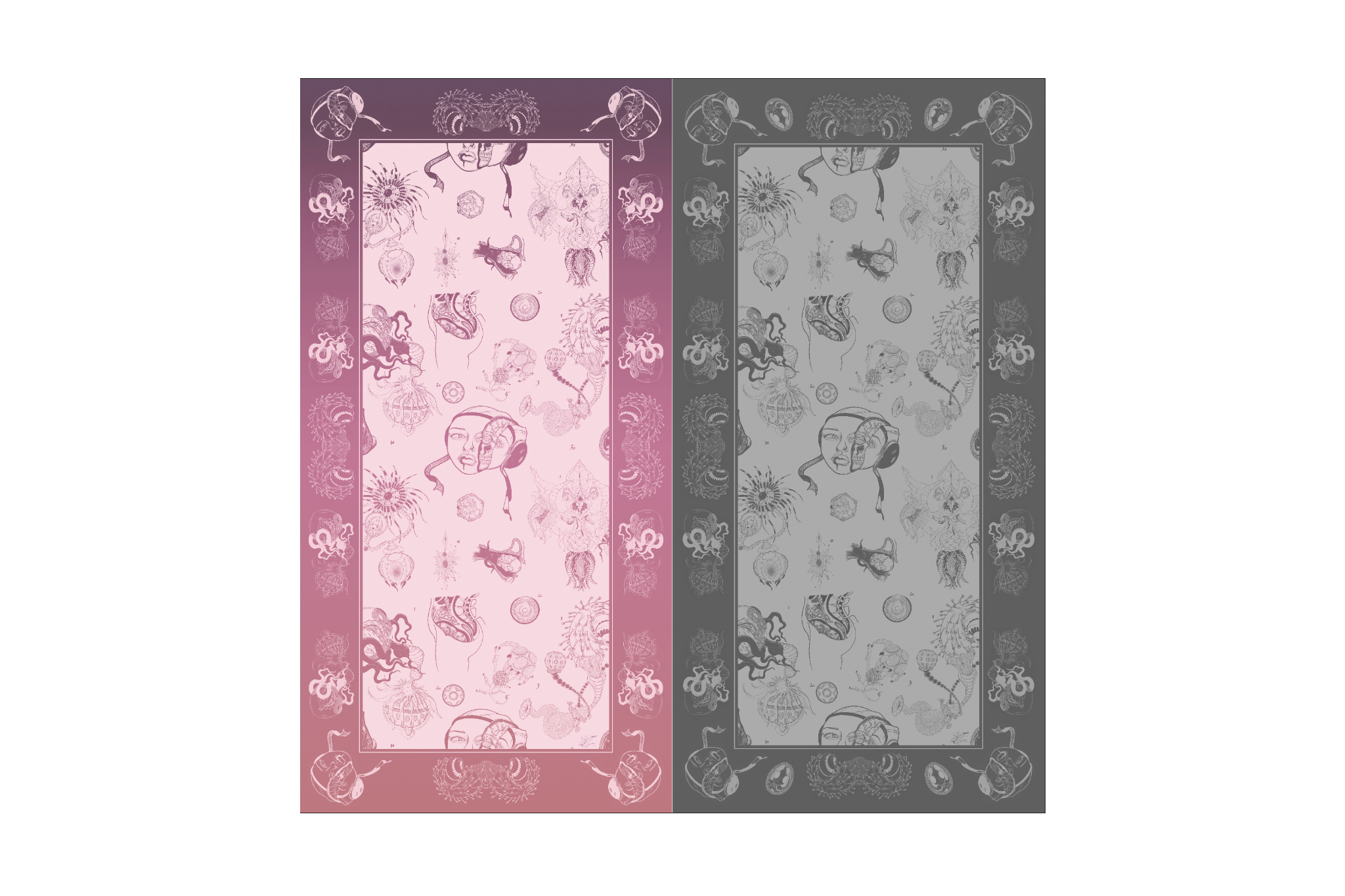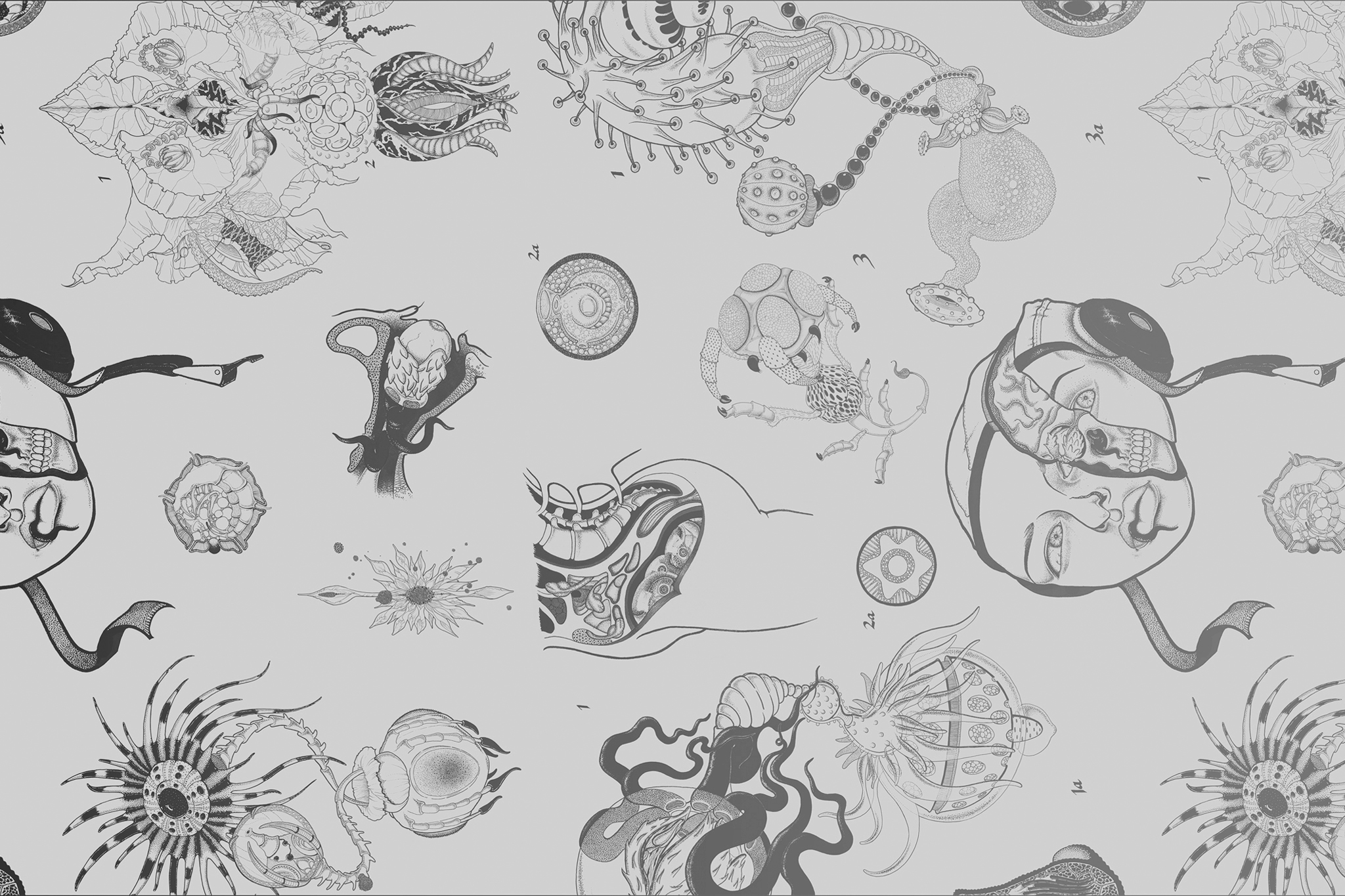 sold out
Alien Botany Bodywrap: Venusian Mist
Features a new pattern of our shipwrecked heroine's illustrated discoveries – alien-botanical specimens and their interactions with host bodies; some parasitic, others symbiotic.
Measuring a generous 72 X 146 centimetres (28 X 57 inches), these are the largest Alien Botany® scarves to date, lending themselves to a multitude of options. Cowl, shawl, head-wrap, cravat… Wear them however you please, year-round.
Woven from effervescent cotton vera with a fine rolled hem. Printed in microscopic detail and hand-finished in Britannia, 100% sweatshop-free.
Hand-wash separately in cold water. All sales final.